Our story and inspiration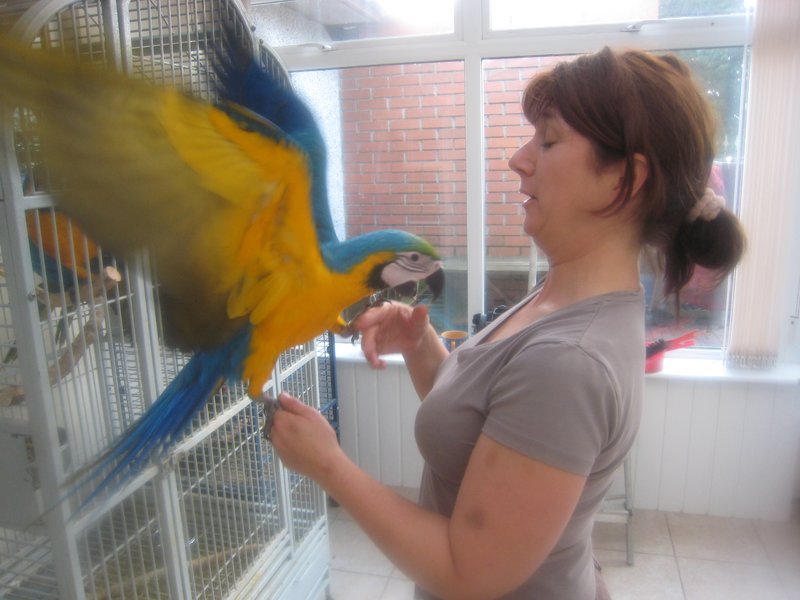 Living in Cornwall, for the past 25 years Melanie Downton has kept parrots and birds, their beauty and vivid colours that naturally go together have inspired her unique designs.
Melanie originally started The Cornish Clothing Company and it wasn't long before she started making accessories to go with the clothes and hats in her shop.
All feathers used are sourced directly from her own birds both naturally moulted, ethically kept - and responsibly sourced. None of the feathers are dyed, the colours remarkably are entirely natural.
Be amazed at the wonderful palette that nature offered. Our motto is make the most of what nature has discarded, and create wonderful design.
Sometimes Melanie does have hand reared baby parrots available.